Outstanding Wholesale Nurseries in San Diego
A wholesale nursery grows and sells plants, flowers, trees and shrubs to retail nurseries, private landscape companies, and larger commercial landscapers to sell to their customers.
San Diego's wholesale nurseries are growers who cultivate their plants on site or nearby growing fields that they own. This way, they're in control of the health and quality of the plants and trees they sell.
The main advantage to using a wholesale nursery as a landscaping company or nursery owner is the ability to place large or custom orders while avoiding retail prices.
There are many quality wholesale nurseries in San Diego to choose from. Everything from specialized palm tree growers, large tree providers, and indoor wholesale plants as well.
Wholesale nurseries in San Diego proper
Yasuda Nursery has three locations, although the main growing and ordering yard is in San Diego. There are two growing locations: Clairemont and Bonsall. Both require an appointment. 
But the main location at 5010 A Street in San Diego is where to go for regular hours and browsing if you're a landscaper or commercial seller. 
Yasuda Nursery specializes in the following types of trees: 
Palm trees
Flowering trees
Ficus trees
Coastal trees … and more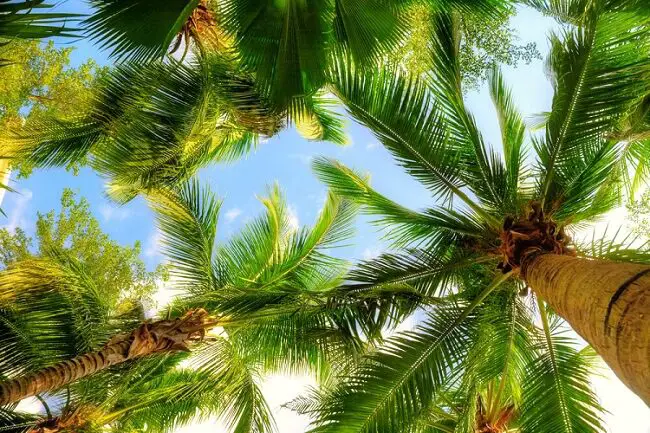 Everde Growers/Miramar Farm and Landscape Center 
[Formerly known as Village Nurseries.]
Everde Growers is located in a few states but has an excellent wholesale plant nursery here in San Diego at 5400 Governor Drive, San Diego. 
Everde specializes in the following wholesale plants: 
Perennials
Shrubs/grasses
Succulents
Tropicals
Palms/other trees
They have quite an extensive variety to choose from since they have eight growing farms in California alone. They are quite popular with their landscape clients, as one quoted recently "One of the best wholesale nurseries in San Diego." 
Moon Valley Nursery (formerly Evergreen)
Moon Valley Nursery has a few locations. The San Diego location is at 13650 Carmel Valley Rd., San Diego. Moon Valley purchased Evergreen Nurseries recently since the owner of Evergreen wanted to retire. 
The other locations for Moon Valley (which were Evergreen locations as well) are in Oceanside and El Cajon. 
Moon Valley Nursery is a wholesale nursery which also sells to the public. This nursery has a great variety of plants and trees, and is one of our favorites. 
Moon Valley Specialties include:
Palms & evergreens
Flowering trees
Cacti
Citrus trees
Ground cover/vines
Shrubs … and much more!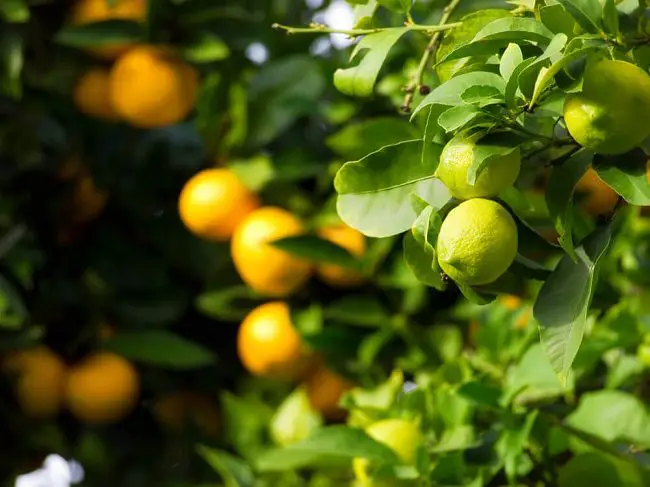 San Diego wholesale nurseries that also sell to the public
Moon Valley Nursery (formerly Evergreen Nursery) is a large wholesale nursery operation in San Diego that also sells retail. 
Moon Valley has locations in north San Diego (Clairemont), Oceanside, and El Cajon. 
They have a wide selection of shrubs, trees, flowers, groundcover, and more! (For more specifics, please see the write up in the section above.)
Terra Bella Nursery is also a San Diego wholesale nursery that sells to the public. They are located at 302 Hollister St. San Diego. 
Terra Bella has 300 acres of growing space in San Diego and offers a huge selection of plant and landscaping products for any need whether it's commercial or a private homeowner. 
Terra Bella Nursery specializes in:
Trees/palms
Cacti
Succulents
Cycads
Native varieties
Groundcover
Soil/sod/mulch
Decorative rock
The Tropical Connection sells both wholesale and to the public. 
They are located in San Marcos at 2921 S. Santa Fe Ave. The Tropical Connection specializes in exterior palm trees and tropical foliage, and they also offer delivery services with a minimum purchase. Call for details. 
Their selection includes: 
Several types of bamboo
A wide variety of palm trees
Bird of Paradise varieties
Dioon Cycad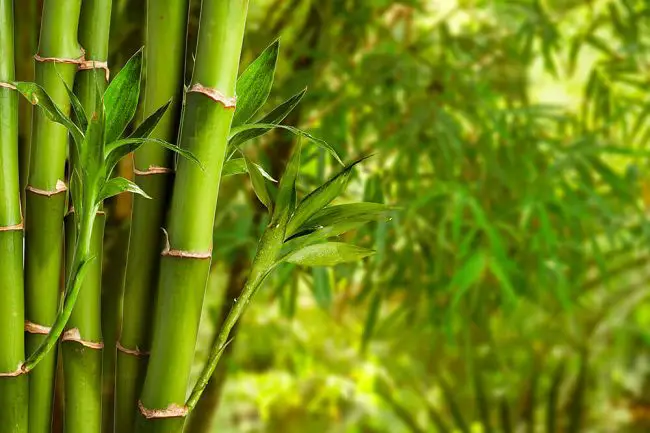 ** For more fabulous retail nursery choices, you can read our post about San Diego's top plant nurseries!
Nurseries that specialize in trees
South Coast Wholesale is a leading palm and tree supplier in San Diego's wholesale tree market. They are located at 7807 Artesian Rd, San Diego. 
South Coast not only sells trees but will relocate trees and ship trees as well. They specialize in offering large trees so landscaping projects will look great without years of waiting for the look of tall and mature trees. 
What really sets them apart though, is the fact that they will buy large palm trees from homeowners. They only buy certain types of palms, but it's a great way to make some money and relocate a tree. 
South Coast Wholesale in San Diego specializes in:
Date palms
Mediterranean fan palms
Mexican fan palms
Italian cypress
Olive trees
Big Trees Nursery also provides large trees to landscapers and commercial planters, as well as individual homeowners. They are located at 12450 Highland Valley Rd. Escondido. 
This wholesale/retail tree nursery offers 16 to 60 foot trees in a wide variety of types and they take great care to relocate trees from their place of origin to your perfect spot. 
Big Trees Nursery also purchases unwanted mature trees from homeowners. They are open to discussing the trees you'd like to remove, but do not rescue palm trees. 
Some of their specialties include:
Oak trees
Cedars
Sycamores
Wide variety of pines
Bottle trees
Magnolias
Drought tolerant trees
Plus a LOT more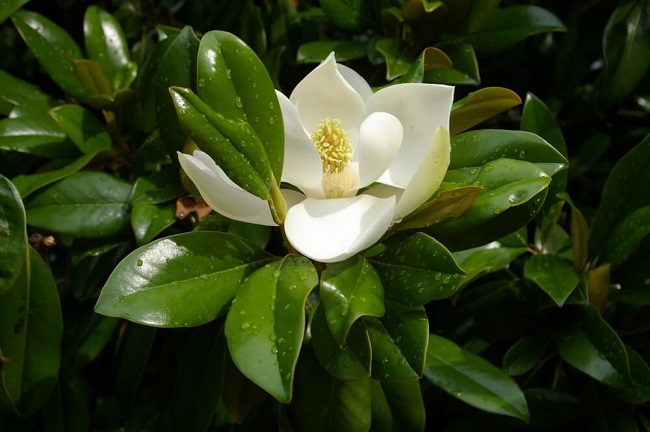 San Diego's indoor plant wholesalers
California Greenhouses supplies a huge variety of indoor plants to local sellers and interior plantscapers. They are located at 1753 Lake Drive, Cardiff. 
CA Greenhouses offers excellent customer service and they are big supporters of local landscape and nursery businesses' success. 
No order is too big or small, and California Greenhouses wholesale even takes special orders for thousands of plants that fit their clients' interests or needs.  
Their specialties include:
Succulents
Drought- tolerant plants
Cacti
Hawaiian dracaenas and palms
West Coast Nurseries has been growing top-quality indoor plants in Hawaii since 1999. You read that right. They're grown in Hawaii and shipped over to their nursery which is located at 147 Buena Creek Rd, San Marcos. 
After struggling with huge electric bills to make their plants happy during colder months, the owners decided to do the smart thing and grow in Hawaii where the temperatures are stable year round. 
West Coast Nursery offers a great variety of plants as well as containers, a proprietary soil blend, and even staging materials. Everything to make your interior plantscape look great! 
Some of their specialties include:
Dracaena
Ivy
Philodendron
Pothos
Schefflera
And a ton more … 
In conclusion, there are several outstanding wholesale nurseries in San Diego that go above and beyond for their clients and customers. 
Some specialize in large trees, some offer only indoor plants, and several others have a variety of plants and trees on the same lot. 
If you're a private nursery owner, landscaper, or large commercial planter, you can't go wrong with any of our local San Diego wholesale nurseries! 
You can find other articles in our gardening series here: